Budgeting for Office Furniture: Setting the Right Tone for Your Workplace
Becoming an entrepreneur and setting up your own office is an exciting endeavor. As you embark on this journey, one critical question arises: How much should you allocate for your office furniture budget? Your office furniture budget depends on various factors, including your business's image, the workspace environment you aim to create, and your financial constraints. Investing in your company also means investing in yourself, so making informed decisions when purchasing office furniture is essential.
Determining the Average Cost Per Employee
To gauge your office furniture budget, it's useful to consider the average costs incurred by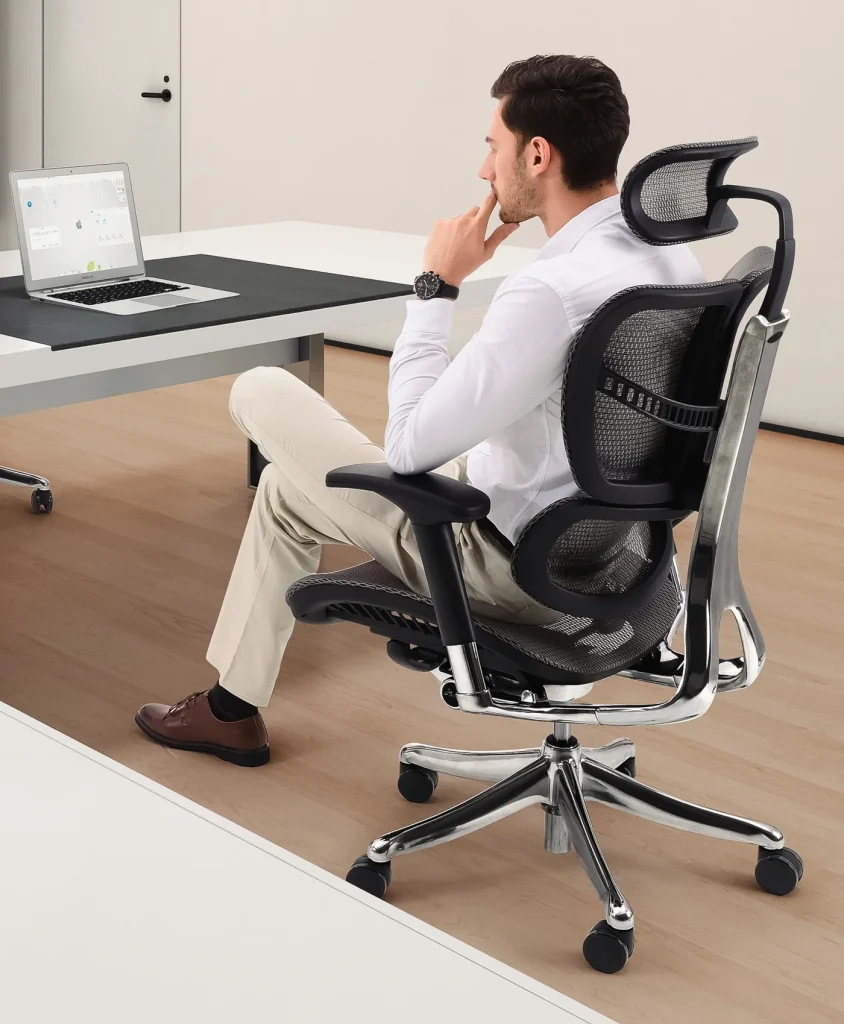 businesses for furnishing employee workspaces. While the figures can vary, it's helpful to have a ballpark estimate. For instance, some companies have budgeted approximately$2,000 per employee for office furnishings, often benefiting from bulk discounts due to their size. If you're a smaller startup, you might need to allocate between $2,000 and $3,500 per employee. Quality furniture is essential as your employees will be using it daily. While aiming to provide top-of-the-line options for your team, you might set a budget of around $4,500 per worker to include all the bells and whistles.
Keep in mind that your employees will spend eight hours a day, five days a week using this furniture, so investing in durability is crucial. Ensure that the furniture you select comes with warranties to safeguard your investment.
Budget-Friendly Approaches
If your budget is tight during the early stages of your business, don't worry; there are cost-effective options available. You can start with budget-friendly office furniture for the first few years while your business gains momentum. Certain pieces of furniture, such as desk chairs, might sustain wear and tear but can be upgraded when your budget allows. Your office space doesn't need to be lavishly decorated initially, but keep future improvements in mind.
Another approach is to explore online options if your local office supply stores have limited choices. The internet can offer a variety of furniture deals that suit your budget. Additionally, consider ergonomic office chairs for your employees' comfort and well-being.
Essential Office Furniture Items
While furnishing your office, there are essential items to consider, including:
– Desks
– Office chairs
– Cubicle walls or open workstation designs
– Meeting tables
– Lounge spaces
Your choices depend on your office's nature and your employees' needs. Cubicle walls or open workstations, for instance, impact productivity and collaboration, so select wisely. For budget-conscious decisions, remember that filing cabinets might be outdated, and most information can be stored digitally. Invest in multifunctional desks with storage solutions to reduce the need for cabinets.
Seeking Deals and Discounts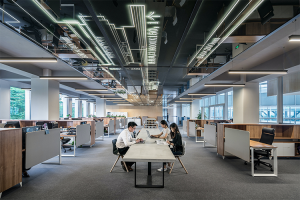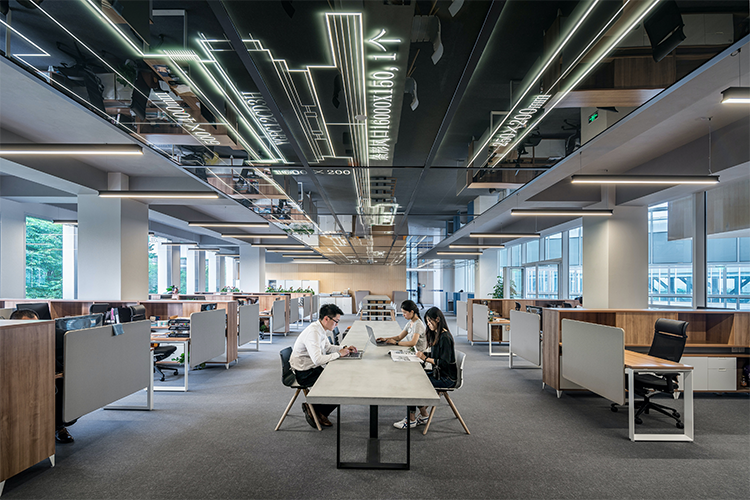 When searching for deals and discounts on office furniture, it's important to keep an eye out throughout the year. While there may not be a universal refresh cycle for office furniture, various factors can influence when businesses offer promotions and discounts.
For example, you can look for deals during holiday sales events, clearance sales, and promotional periods, which can occur at any time of the year. It's also worth checking out end-of-season sales, where retailers may aim to clear out older inventory to make room for new arrivals.
Additionally, consider subscribing to newsletters from office furniture retailers and following them on social media to stay informed about special offers and promotions they may announce periodically
Setting Realistic Budget Goals
In conclusion, determining your office furniture budget is a variable process shaped by your business's identity and goals. Establish a realistic budget range that aligns with your vision and operations. Consider your employees' productivity when deciding on furniture quality. Creating a detailed list of essential items will guide your budget allocation. Keep an eye out for deals and discounts, but ensure they don't compromise your office's efficiency.
Purchasing office furniture is a significant undertaking, but it's also a chance to shape your brand and create the ideal workspace for your company's success. Enjoy the process, and take pride in crafting the image you've always envisioned for your business.
Note: For a more precise budget estimate, reach out to our sales team who can use our budget generator tool to assist you. Additionally, opting for preowned office furniture can yield substantial savings, often ranging from 50% to 70% off the cost of new furniture, particularly when it comes to office cubicles and desks, the two primary components of an office furniture purchase.