Our Mission: Elevating Workspaces Through Quality Office Furniture and Exceptional Service
At Panel Systems Unlimited, our mission is clear: to transform workspaces with the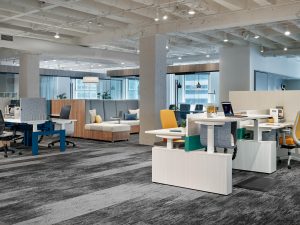 highest standard of office furniture, all while delivering an unparalleled level of customerservice. We pledge to uphold this mission in every interaction, for every customer, every day.
Our Guiding Principle: A Promise Kept
Our guiding principle is simple yet profound: "We will do what we say we'll do." This principle is upheld by every member of our team, from our dedicated CEO to the hardworking employees who ensure your office furniture arrives in pristine condition. At Panel Systems Unlimited, trust is the foundation of our relationships, and we're committed to delivering on our promises.
Quality That Exceeds Expectations
We understand that professionalism and efficiency are essential, regardless of your budget. That's why we focus on offering used office furniture and workstations that not only meet but exceed your expectations. Our furniture is meticulously curated, ensuring that it's clean, comfortable, and efficient, all at prices that fit your budget.
The Panel Systems Unlimited Difference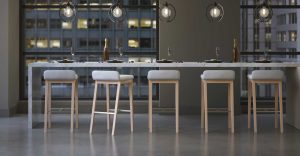 The difference lies not only in the quality of our furniture but also in our people. Our team takes the time to understand your unique needs and tailor a customized office furniture solution that suits your business perfectly. We make no unrealistic promises; instead, we deliver results.
Ready to Experience Excellence?
Discover the simplicity of buying exceptional office furniture. Contact us today to elevate your workspace with Panel Systems Unlimited. Let us show you firsthand the difference quality and commitment can make.