Attractive Used Office Cubicles for Businesses in Chattanooga, TN & Surrounding Areas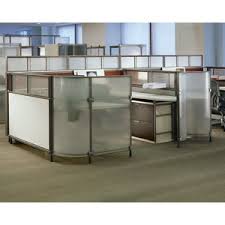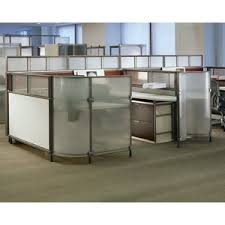 At Panel Systems Unlimited, we specialize in selling used office cubicles to businesses in Chattanooga, Tennessee, and elsewhere throughout the United States. We have been in the office furniture industry since 1996, so you can trust that we're not a fly-by-night operation and that we will deliver you quality furniture coupled with outstanding customer service.
Our used office cubicles are of the finest quality in part because they are from noted manufacturers such as Teknion, Herman Miller, Steelcase, Allsteel, Knoll, and more. Additionally, each cubicle is thoroughly inspected before it is put up for sale to ensure it looks and functions as though it's only been used for a couple of months. We specialize in professional steam cleaning to ensure the upholstered panels of your cubicles will look as good as new. With Panel Systems Unlimited, you can rest assured that affordability is never a compromise for quality.
Our inventory also includes cubicles of all styles, so no matter what type of office you wish to furnish in Chattanooga, Tennessee, our selection is sure to include just what you're looking for. Common cubicle configurations that we have in our inventory include:
2' x 4'
6' x 6'
8' x 8'
8' x 11'
For more information on the used office cubicles we currently have available for your business in Chattanooga, TN, contact Office Panel Systems today. We would be happy to answer any questions you have.