Structurally Sound Used Cubicles Available to Business Owners in Nashville, TN & Surrounding Areas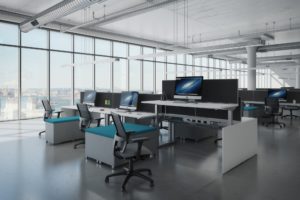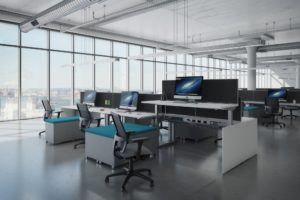 Purchasing used cubicles instead of their new counterparts can be an easy way to save money when furnishing your business in Nashville, Tennessee, or a surrounding area. For the best selection of preowned cubicles in the area, turn to Panel Systems Unlimited. We offer preowned cubicles from the industry's leading manufacturers, including Haworth, Herman Miller, Knoll, Allsteel, Steelcase, and more. These impressive products are guaranteed to look like they have been used for no more than six months so it will feel like you are receiving an almost brand new product at a fraction of the cost.
While the inventory of used cubicles offered by Panel Systems Unlimited is always changing, typically we will be able to provide businesses in Nashville, TN, and the surrounding areas, with a large variety of styles, including:
U-shaped cubicles
L-shaped cubicles
Collaborative/open plan cubicles
And more
Furthermore, in addition to used cubicles, Panel Systems Unlimited also offers exceptional space planning and design services. We will render a CAD drawing of your office and help you find the most efficient way for your office space to be organized. This will allow you to get a good idea of what your office is going to look like once your new furnishings are installed.
For more information about the impressive used cubicles available to businesses in Nashville, TN, and the surrounding communities, contact Panel Systems Unlimited. We proudly offer a lifetime warranty on all of the preowned products that we offer so that you can rest easy knowing that your investment will always be protected.