Open Plan Office Furniture for Businesses in Columbia, SC & All Nearby Communities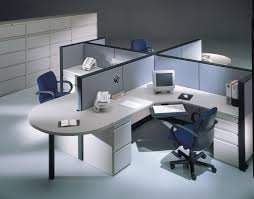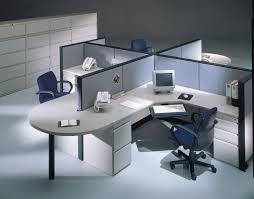 When you are searching for open plan office furniture for your business in the Columbia, South Carolina, turn to the trusted professionals since 1996 – Panel Systems Unlimited. Our years of experience in the industry has led us to become the local authority on office furniture that is attractive, durable, and promotes an efficient work environment.
If your business in Columbia, South Carolina, or any of the surrounding areas, is seeking a more open office layout in order to increase collaboration and teamwork, Panel Systems Unlimited has just the furniture you're looking for. You can rest assured that we will have a wide selection of office furniture you to choose from, as our inventory is constantly rotating and includes brands from some of the most well-respected manufacturers today, including:
HON
Herman Miller
AIS
Teknion
Knoll
And more
Not only will we provide you with open plan furniture that is well-made and attractive, but our certified designers will render a CAD drawing that will allow you to see your new office furniture before it is installed in your workplace. This will help ensure that we install your office furniture in the most effective and efficient way possible, as well as in a manner that suits your preferences.
If you would like to learn more information about the open plan office furniture we offer to business in and around Columbia, SC, contact Panel Systems Unlimited. We will gladly answer any questions you may have.