Convenient Modular Office Furniture Available for Your Business in Greensboro, NC, or a Surrounding Area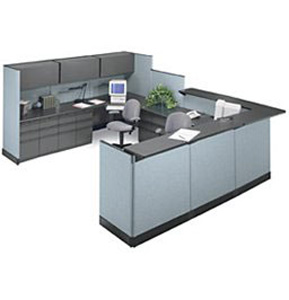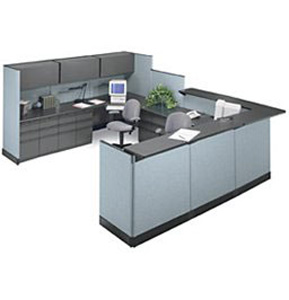 Modular Office Furniture is a convenient solution for business owners in Greensboro, North Carolina, and the surrounding areas because it is easy to rearrange as your business continues to grow. Panel Systems Unlimited has proudly served the area since 1996 and has provided business owners with the best new, preowned, and refurbished products available in the area. Our modular furnishings are the best solution for businesses of all size due to the durability and the flexibility that they provide. Unlike many other styles of furniture you will be able to conveniently rearrange your furniture at your leisure into whatever style or configuration you desire.
The modular office furniture we offer to business owners in Greensboro, NC, and the surrounding areas, is made by the industry's leading manufacturers to ensure that we have a solution that works for your office. Panel Systems Unlimited offers products that are made by:
AIS
Steelcase
Knoll
Herman Miller
Teknion
Trendway
And more
Furthermore, when you turn to us for modular furniture or any other style of furnishing, you will be able to take advantage of our certified design team. Our design specialists will provide you with a CAD rendered image of your proposed layout so that you can visualize what it will look like upon completion. Once we have your approval on the design, our installation technicians will install everything according to your specifications.
For more information about the modular office furniture available to business owners in Greensboro, NC, and the surrounding communities, contact Panel Systems Unlimited today.