Glazed Panels Can Enhance the Décor of Your Atlanta, GA, Area Office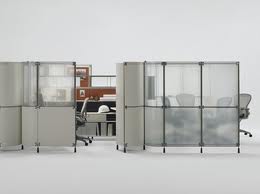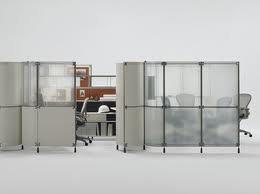 If you've been thinking of installing glazed panels in your Atlanta, Georgia, office, turn to the experts at Panel Systems Unlimited. We are a full-service, professional office furniture company with years of experience, knowledgeable staff members, and more than 40,000 square feet of warehouse space filled with quality inventory. Since 1996, we have been helping businesses across the nation furnish their workspaces with durable, attractive, and functional components to maximize efficiency and enhance their office environment.
The glazed panels we offer are a smart investment because they can serve as dividers that cost much less than erecting walls for office space, and their versatility allows them to meet the changing needs of your company as it evolves. Easily rearranged when necessary, our panel systems can create private work areas, meeting spaces, or collaborative centers. And, the glazed glass option diffuses the room's natural light and offers an aesthetically pleasing design for your office while affording more privacy than clear glass.
At Panel Systems Unlimited, we carry glazed panels from some of the most well-respected manufacturers in the industry, so you can count on them for meticulous craftsmanship and long-lasting functionality. Some of the brands you may select from our inventory for your office in Atlanta, GA, include:
Teknion
Trendway
Kimball
Knoll
Steelcase
Herman Miller
And more
For more information on the premium glazed panels we have available for offices in Atlanta, and all surrounding areas in GA, please contact Panel Systems Unlimited today.