Top-Notch Used Workstations Available to Businesses in Orlando, FL & Surrounding Areas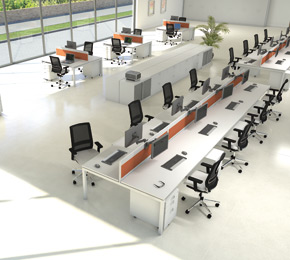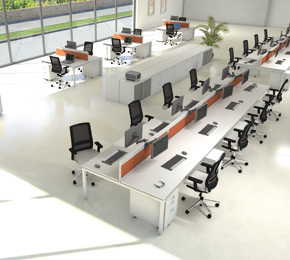 If you are looking for used workstations for your business in Orlando, Florida, or another surrounding area, it is important to turn to an office furniture dealer that you can trust. Indeed, it is essential that you take the time to research companies and select one that offers products that are inspected carefully and either cleaned or refurbished before being sold.
Additionally, when selecting an office furniture company to supply used workstations for your business in Orlando, FL, or a surrounding area, ensure that the company offers all of the leading styles and features of cubicles, including:
L-shaped, U-shaped, and corner cubicles
Adjustable height and width
Built-in shelving and storage
A wide selection of panel fabrics and colors
And more
Thankfully, Panel Systems Unlimited is in the area and can provide your business with high-quality used workstations that you can be proud of. We offer preowned products that look and feel like they have been used for no more than six months but are offered at a price that significantly beats the price of buying new. And we have an in-house design team that will create an effective layout to ensure that you are maximizing the space of your office.
For more information about the high-quality used workstations that we provide to businesses in Orlando, FL, and the surrounding areas, contact Panel Systems Unlimited today. A member of our team will happily answer any questions you may have about our products or services.