Functional Used Office Furniture Available for Your Business in Charlotte, NC, or a Surrounding Area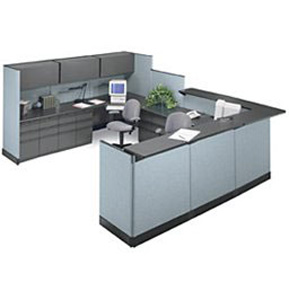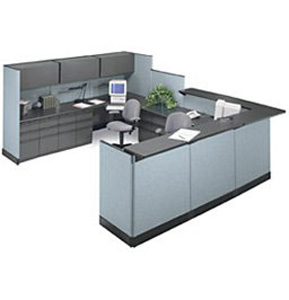 For business owners looking for the highest quality used office furniture for their office space in Charlotte, North Carolina, or a surrounding area, turn to the experts at Panel Systems Unlimited. We source gently used products from businesses looking to liquidate their furniture and sell them to you at a fraction of the cost. There is no need to worry about receiving a lesser-quality product as we will only sell products that look like they have been used for no more than 6 months.
Panel Systems Unlimited can provide business owners in Charlotte, NC, and the surrounding areas, with used office furniture from all of the industry leading manufacturers, including:
Allsteel
Teknion
Kimball
Herman Miller
Knoll
And more
What's more, when you select Panel Systems Unlimited as your office furniture dealer, you will be able to take advantage of our highly skilled design team. They will provide you with a fully detailed CAD rendering of your office space to help maximize traffic flow and functionality. Once you are satisfied with the layout, we will begin work on the installation of your furnishings.
For more information about the impressive used office furniture available to residents of the Charlotte, NC, area, contact Panel Systems Unlimited today. We proudly offer a lifetime warranty on all of the products that we sell and require all of our installation teams to provide lifetime warranties on the labor they perform.