Used Cubicles Will Save Your Business in the Nashville, TN, Area, Money in the Remodel Process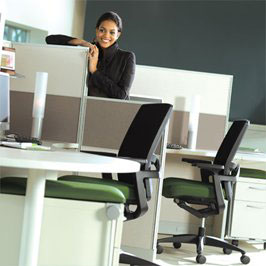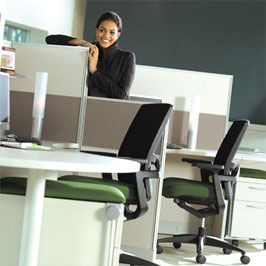 Purchasing used cubicles is an easy way to save a few dollars when remodeling or furnishing a new business in Nashville, Tennessee, or a surrounding area. And, many used office furnishings will look and feel like they've been used for no more than six months so you can rest assured that you will be left with a fantastic product at a fraction of the cost. This means that the look and functionality of your cubicles will be indistinguishable from their brand new counterpart.
Additionally, when you are purchasing used cubicles for your office in Nashville, TN, or a surrounding area, it is important that you find workstations that match exactly what you are looking for. Thankfully, when you select a company that has access to used furnishings from all of the leading manufacturers you will still be able to access any of the following cubicle styles:
U-shaped cubicles
L-shaped cubicles
Call center workstations
Computer workstations
And more
For all of this and more, look to the furnishing experts at Panel Systems Unlimited. We have served the area with used cubicles and other office furniture options since 1996 and have developed a reputation for offering beautiful furniture with expert customer service. In addition to offering new, preowned, and remanufactured products, our helpful design team can even create an effective layout for your office space that you will be able to approve before a single cubicle is delivered to your business.
For more information about purchasing used cubicles for your business in Nashville, TN, or a surrounding area, contact Panel Systems Unlimited today. An experienced member of our team will happily answer any questions you may have regarding our products.