Pre-Owned Systems Office Furniture for Businesses in Atlanta, GA & Surrounding Areas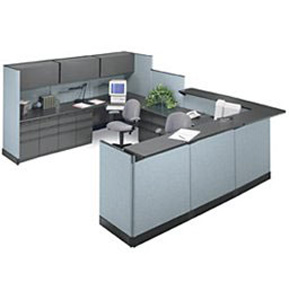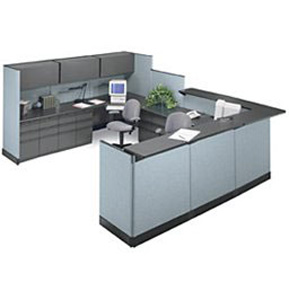 If you are looking for systems office furniture, entrust Panel Systems Unlimited to provide you with the best new, preowned, or remanufactured products. We have proudly served Atlanta, Georgia, and the surrounding areas, since 1996 and offer products from all of the most-respected brands in the industry.
Our inventory is constantly changing thanks to our ability to acquire pieces from all of the industries most trusted manufacturers. This means that at any given time you will be able to select between products from Teknion, Knoll, Steelcase, Trendway, and more. And, with Panel Systems Unlimited you will be able to outfit your office space in Atlanta, GA, with a wide range of systems office furniture, including:
Glass panel dividers
Modular desks in a large assortment of shapes and sizes
Call center cubicles
Benching systems
And more
All of our systems furniture is designed to be easily reconfigured as your business grows and changes. This allows you to continue using your existing furnishings instead of upgrading to brand new products regularly. And, when you select Panel Systems Unlimited, as your office furniture dealer, we can even help you design the most effective layout for your workspace. Our design team can create a computer rendered preview of your office using CAD technology. This effective design will allow you to fully envision what your office will look upon the completion of your project.
For more information about the preowned, new, or remanufactured systems office furniture that you can acquire from Panel Systems Unlimited for your Atlanta, GA, area business, contact us today.