Modular Office Furniture is the Right Choice for Your Atlanta, GA, Business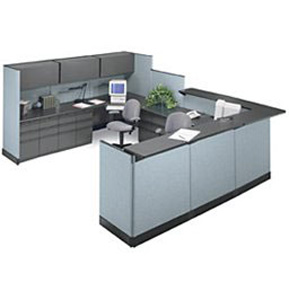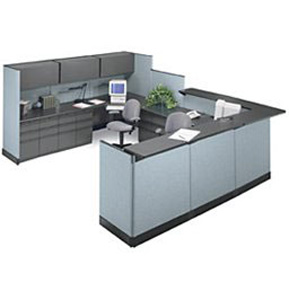 Modular office furniture stands out from the other latest trends in the furniture industry because of its unique style that can match the ever-changing needs of your Atlanta, Georgia, business. If this is what you are looking for, turn to the experts at Panel Systems Unlimited. We offer a wide variety of preowned and refurbished products that are sure to match the specific needs of your business.
Panel Systems Unlimited offers modular office furniture to business owners in Atlanta, GA, and the surrounding areas that will enhance more than just the aesthetic appeal of your workplace. In fact, our furnishings are available in a wide variety of arrangements and styles to perfectly suit whatever your needs may be, including:
Corner workstations
L-shaped and U-shaped desks
Height-adjustable desks
Built-in shelving
And more
Additionally, the most important aspect of modular furnishing is that it is easily movable should your needs ever change. If you want to create an effective layout from the beginning, our certified design team will create a CAD-rendered image that will allow you to preview your new design before we move in a single piece of furniture.
For more information about why modular office furniture is the right choice for your business in Atlanta, GA, or another surrounding area, contact Panel Systems Unlimited today. A knowledgeable member of our team will happily answer any questions you may have about all of our products and services.