Eco-Friendly AIS Cubicles for Businesses in Birmingham, AL & Surrounding Areas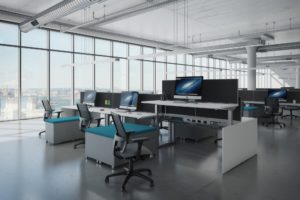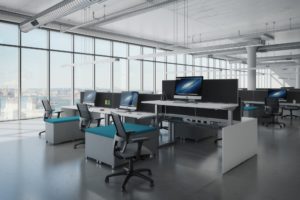 Industry leading AIS cubicles offered by Panel Systems Unlimited for your business in Birmingham, Alabama, are some of the best choices you can make for your business. This is because they are perfect for any business owners looking to outfit or upgrade their office spaces with the most durable and eco-friendly products available on the market. All the products offered by AIS are notable because they are "green," so you can feel proud that your investment in new cubicles is also helping to save the environment.
The AIS cubicles that we offer are designed with your office's aesthetic appeal in mind so that in addition to a more eco-friendly and functional workplace, you will also notice an enhanced appearance to your office. Some of the many aesthetically pleasing features of the AIS cubicles that Panel Systems Unlimited can offer to businesses in Birmingham, AL, and surrounding areas, include:
Optional fabric or glass panels
Stylish metal end caps to stand up to heavy-duty wear and tear
An optional 6" panel around the desk to easily hide electrical or data cables for a smoother look
And more
Our helpful design team can also assist you with creating a more efficient workplace layout to maximize the dimensions of your office. Our team will render a CAD drawing and only proceed with installing your furniture after you've given your approval. That way, you will be able to fully visualize what your space will look like when the project is complete.
To learn more about the AIS cubicles that we offer to businesses in Birmingham, AL, and all surrounding areas, contact Panel Systems Unlimited today.